The place to learn about the Experience API
What is xAPI?

The Experience API (xAPI) is a standard way to collect data about experiences, online and offline. The power of xAPI is being able to track activities across systems, events, and interactions in a common data format.
xAPI Basics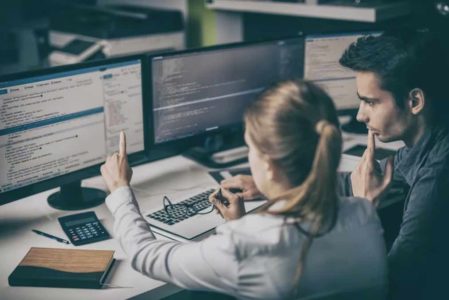 Learning Ninjas created xAPI Basics – a self-paced course to help you get started with xAPI.
Join our mailing list to be notified when registration opens!